Your Partner in Furnishing Commercial Interior Spaces
Today's Systems Corporation offers clients lasting solutions for their Office Furniture needs.
Space Planning
& Interior Design
Innovative & Cost Effective Solutions
We strive to exceed your expectations.
Whether furnishing a full building of workstations, or simply replacing outdated desks and chairs, Today's Systems can meet your specific requirements on time and within your budget.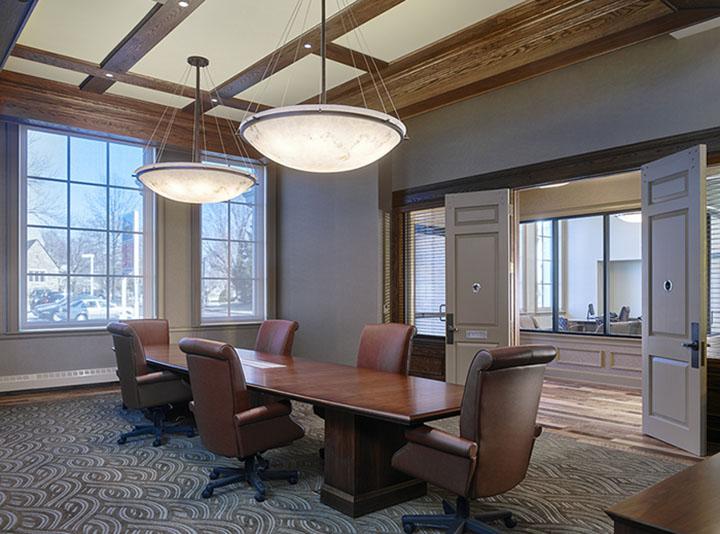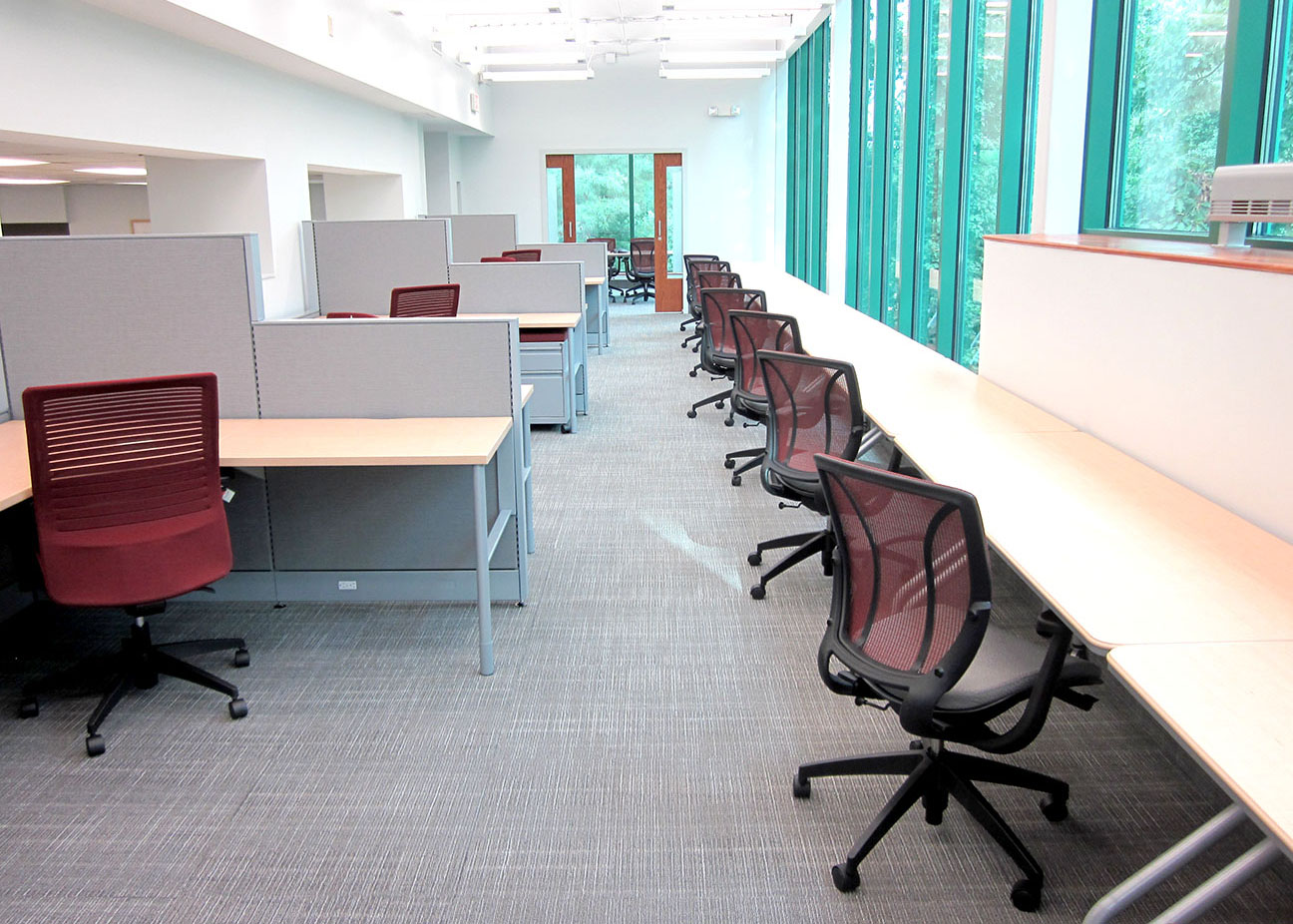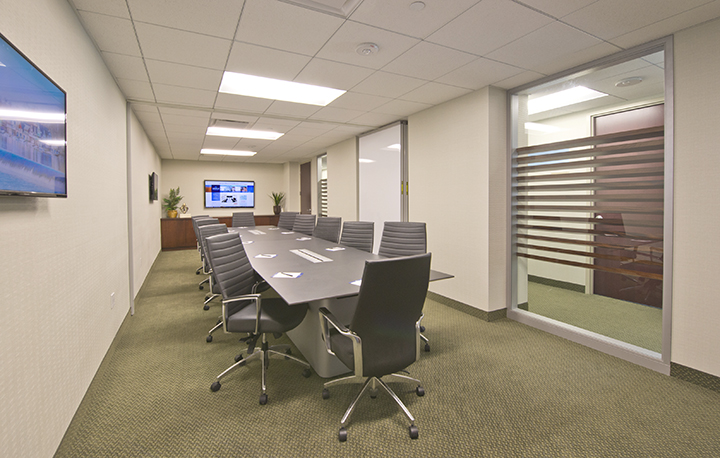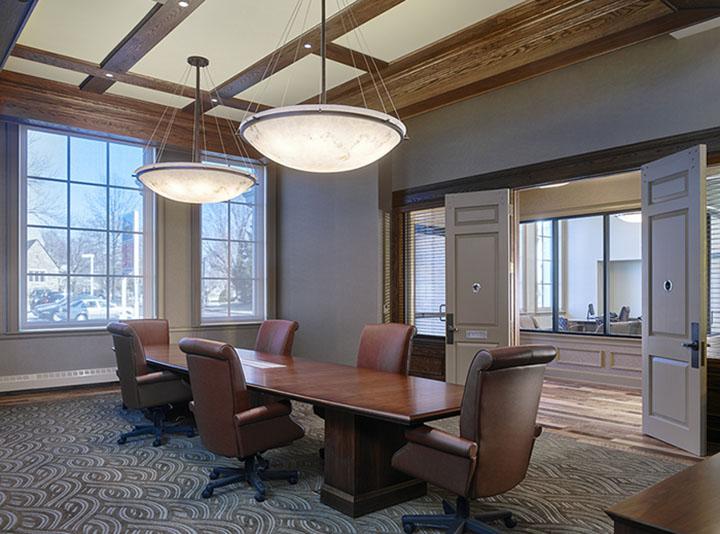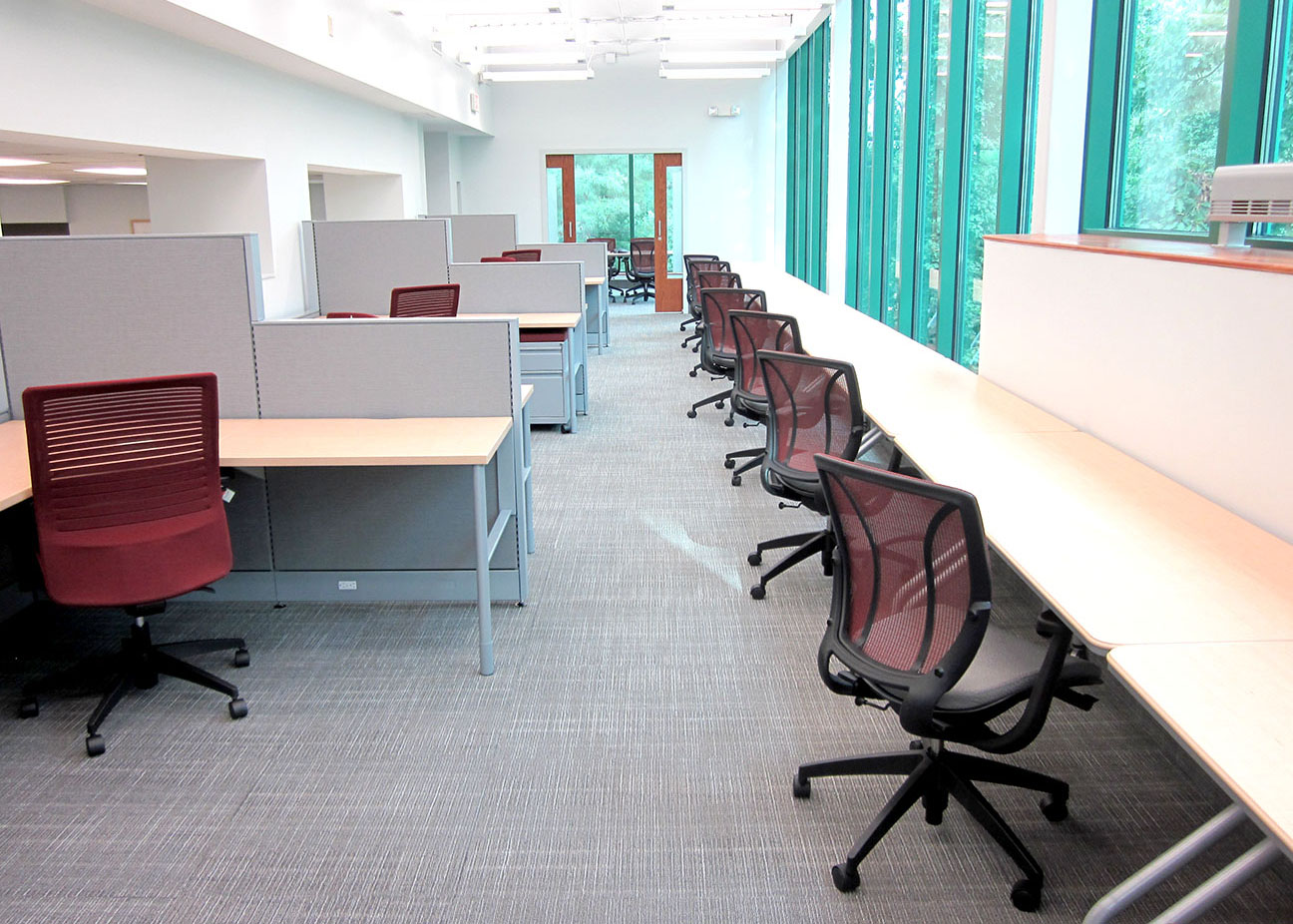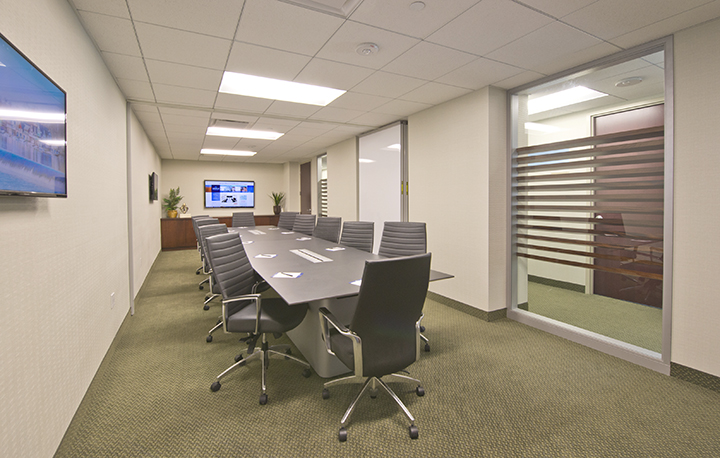 Corporate, Education, Healthcare, Manufacturing, & Government
Thomas M.
Chief Facilities Office,
Arcadia University
"Sam and his folks have great ideas and equally important, the ability to provide us with layouts that create a visual layout that makes it easy for my customers to assist in the design of their spaces."
Architecture &
Interior Design Firms
Al W.
Founder & Managing Partner,
Wulff Architects, Inc.
"Sam has always provided superior service with a focus on scope, schedule, and budget. Beyond his professional demeanor, he has a sense of fairness, reasonableness, and "Can Do" attitude which distinguishes himself in this competitive industry. "