Higher Education
In the Educational setting, it is important to develop systems that cultivate learning and enhance comprehension. The products below represent a wide range of University furniture.
View a recent University Project
Global Furniture Group - Bungee
KI Furniture - Instruction Rack Teachers Desk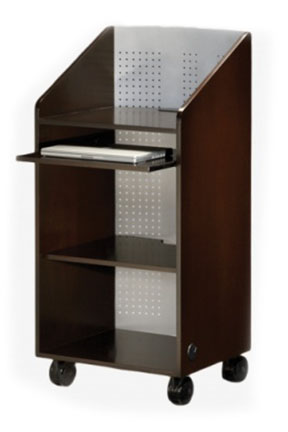 Claridge Products - Reversible Marker Board on Casters
Stay Connected
Keep in touch with the latest news and product updates!